Services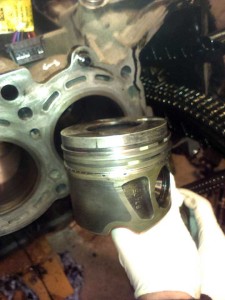 WR Best Techniks and our fully equipped workshop with the latest diagnostic equipment offers a full range of services on all makes and models.
There are two very important aspects that any vehicle owner should consider: the first is rectifying any issue that may interfere in the best functionality of your car in the shortest period possible (repair) and  the second is maintenance, which prevents some serious damage and expensive repairs.
The good news is that our experts have you fully covered. We do not only fix things but we also offer free support and advice on how to preserve and increase the life of your vehicle.
The most common services we are offering (but we are not limited to them) are listed below:
New and Rebuilt engines
Head Gaskets
Clutches
Cam Belts
Brakes
DPF Regeneration
Electrical services
and many more…
For a free quote come to our workshop on 24 North Street, Reading Berkshire, RG1 7DA, call us on 0118 437 55 60 / 0751 009 91 16  or use the Contact Form on our website.