About Us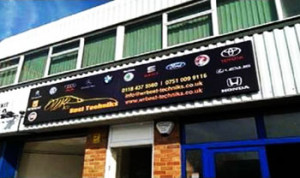 WR BEST TECHNIKS is a  family run, car service and repair garage based minutes away from Reading Town Centre on 24 North Street , Reading , RG1 7DA
We service all cars as per the original manufacturers guidelines and we believe this allows us to give your car the best service, specifically tailored to meet the needs of your vehicle. We will always do our best to give you an accurate quote prior to commencing work and we don not carry out any additional work without your authority.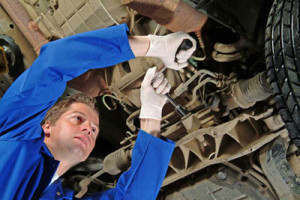 Our technicians are fully trained and friendly. So if you need any advice on any subject related to your vehicle, go on and ask. There are at least two things that are free with us: the estimates we give you and counselling.
We deliver outstanding workmanship and fantastic customer care at highly competitive rates to suit every type of budget. For a list of the most common car repair and maintenance services we offer, please Click Here.